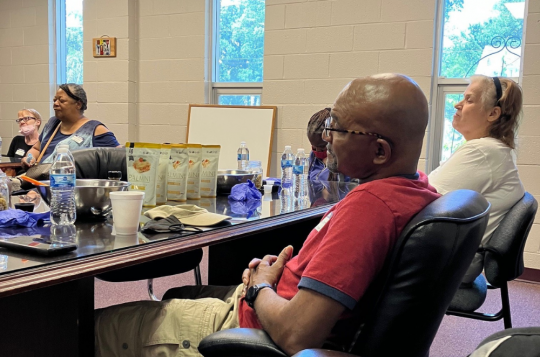 Recognizing the Impact of Diabetes on Health - including Vision, a Chronic Disease Management and Education program, concluded in the spring program with 20 participants. MAB is extremely grateful for the funding provided by Mecklenburg County Public Health.

Back to school season is here! This time of year is filled with orientations, school supply shopping, and new beginnings. When searching for school necessities, remember to add this item to your child's list: an eye exam. August is Children's Eye Health and Safety Awareness Month.
Overcoming Barriers in the Workplace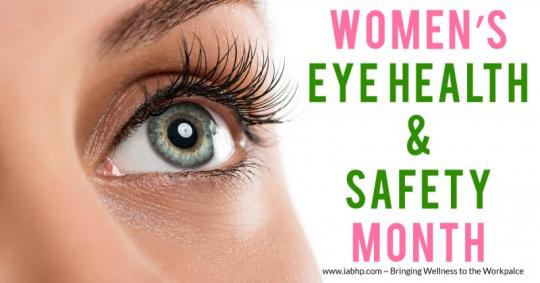 Did you know that women are at higher risk for vision impairment and blindness than men, yet are less likely to receive treatment?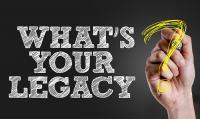 Beneficiary Designations
Make a Gift in 3 Easy Steps – Beneficiary Designations are Easy and Flexible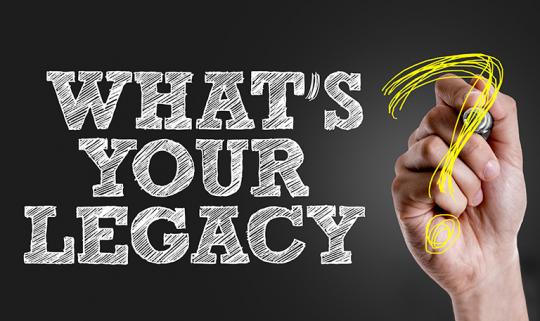 Generosity comes in many forms, and it's often the best way for you to support the important causes that matter most to you.
When you give to Metrolina Association for the Blind, you help make a difference.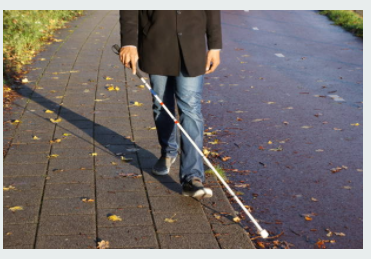 Chances are good you've come across someone using a white cane. You probably haven't considered this humble tool and how it plays a role in the lives of those navigating the world with low vision or blindness.
Here are 7 Facts and figures on the use of the white Cane!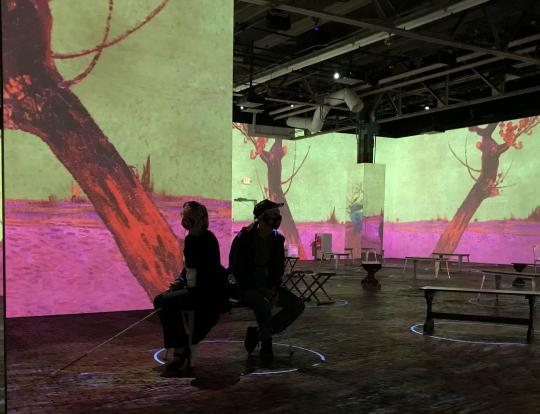 MAB is committed to diversity, equity, and a fully inclusive community and has long been advocating for an inclusive community for all individuals.
Through community partnerships and collaborations, MAB is creating opportunities for thousands of individuals with visual impairments or other diversabilities to participate in groundbreaking creative work through access to art in meaningful and innovative way!